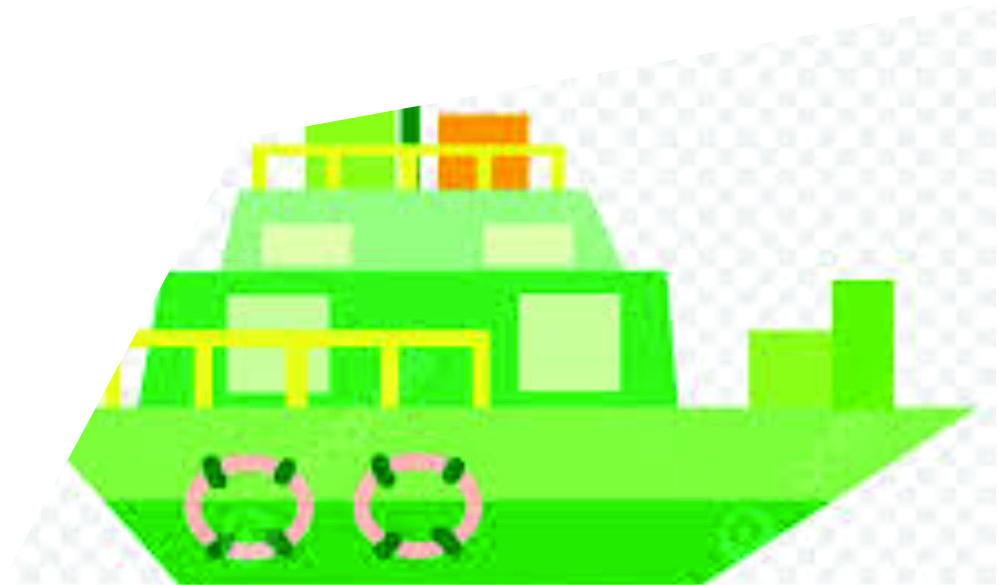 TARGET AUDIENCE
For Environmental Officers, Incident Officers, Port and Terminal Workers, Line Managers, Port Concessionaires, Ship Owners, Shipping Lines, and Ship Agents, IOCs, Oil and Gas Field and Desk Officers.
Date: December 4th – 8th, 2023 
Place: Josto Apartments and Suites Near Next Cash 'n'  Carry Kado FCT Abuja
Time: 9:30am – 3:00pm
LEARNING OBJECTIVES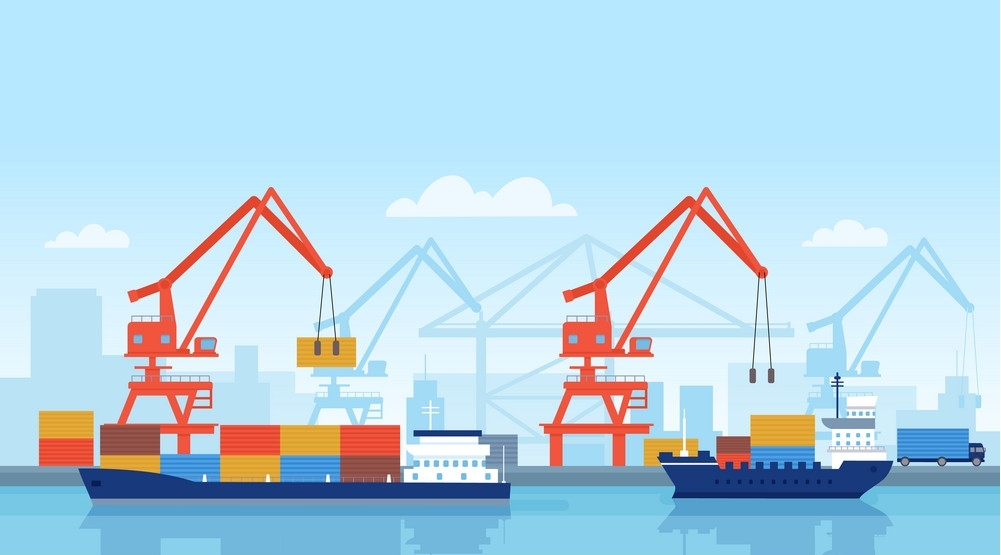 International shipping is the major carrier of physical goods for world trade and is constantly being fine-tuned to serve in line with best practices. The International Maritime Organization (IMO) continues to fashion policies to meet goals set by environmental and labour bodies for safer shipping and cleaner oceans. Reputable organizations practicing in the critical industrial ecosystems as producers or service providers are best advised to comply strictly as sanctions for failure or non-compliance can be steep and threatening to the operational bottom line. Green shipping being the new target for the future, operators and stakeholders must prepare well in advance not to be caught in the wrong foot. The learning objectives are therefore set to give the participants the heads up on emerging and standing rules, regulations and practice direc- tives for optimum well-informed performance in their job roles and decision-making.
SUSTAINABILITY
The UN system sees this as the process of meeting the needs of the present generation without unduly compromising future goals of succeeding generations. The stress on Green Shipping is one of the planks of this crucial process. It involves a slightly new learning curve of incremental measures for operators and ship owners around the world to key into the matrix of evolving ship maintenance and environmentally sound  practices and steps. The compliance dates and target deadlines are presenting full-swing. While some deadlines have passed and are being enforced, new ones are fast approaching. The Conference Agenda have been carefully prepared to cover the field and equip the participants adequately with the required knowledge base for smart  action and  reaction on the job.
CONFERENCE AGENDA
Some of the key presentations include, but are not limited, to:
De-carbonization, measuring carbon foot print of ports and ships, and scrubbers.
Alternative fuels and technology, engine efficiency and GHG curb by port energy mix.
PRF for regular commercial ports, deep-sea and ancillary facilities.
Updates in MARPOL Annexes, London Dumping Protocols and permitting systems.
Port State, Flag State, Regulatory and Policy frameworks for green shipping.
Energy-efficient maritime operations, energy-efficient shipping operations.
Promoting ecological balance, managing the plastics surge, and recycling.
Local and international tanker trade and advances in green shipping techniques.
The New Maritime Single Window 2024 IMO deadline and reporting systems.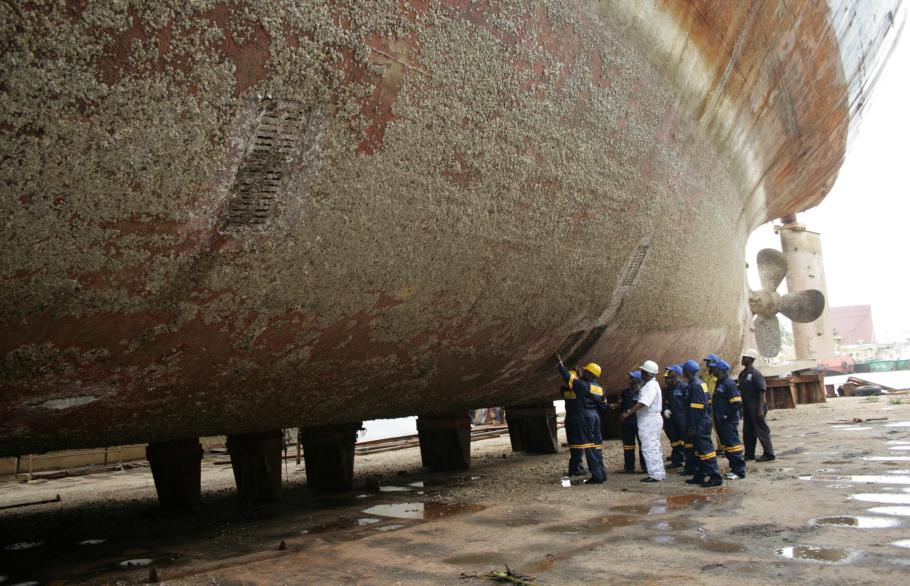 REGISTRATION
Individual N450,000.00 per person.
Group (up to 5 persons) N400,000.00 per person.
PAYMENT DETAILS
Bank: Zenith Bank Plc.
Acct. Name: Dredge Skills and Marine Training Centre Ltd.
Acct. No.: 1221840237
Sort Code: 057150518
For further enquiries, please contact:
DREDGE SKILLS AND MARINE TRAINING CENTRE LTD, 30 KING GEORGE V ROAD, ONIKAN LAGOS ISLAND. TELEPHONE/WHATSAPP: +234 (0)8033378735.
EMAIL:dredgeskills@gmail.com
WEBSITE: www.ddhmag.com