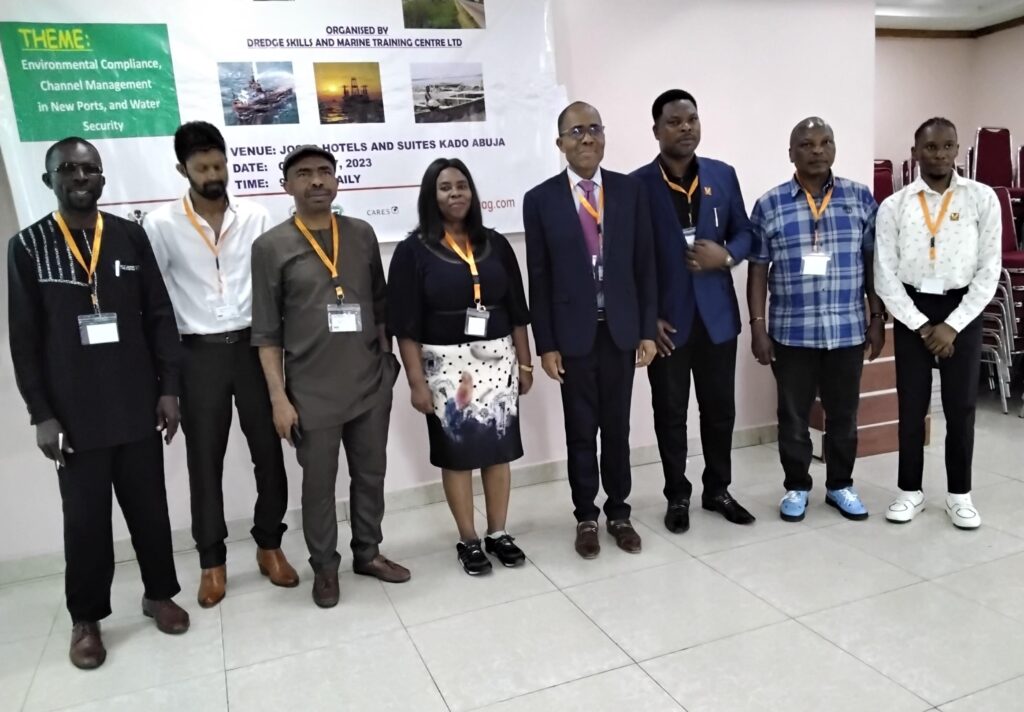 Delegates of the 16th Nigerian Dredging Summit and Exhibition have called on the Federal Government to change the policy whereby only the Nigerian Upstream Petroleum Commission (NUPRC) approves environmental impact assessment (EIA) reports for oil and gas projects in the country.
A communique issued at the end of their deliberations in Abuja last week recommended that multiple agencies, including the Federal Ministry of Environment, should be involved in the approval process for reasons of transparency and multi-sectoral consideration of all the relevant issues, as no two EIAs are exactly the same.
Moreover, the communique called for more research studies to be conducted on the disease profiles inherent from hydrocarbon production in the Niger Delta host communities.
It reiterated the seeming lack of widespread data on specific diseases caused by oil spill effect on food, water, and air quality in various Niger Delta host communities which have suffered environmental degradation over the years, noting that future study findings should be widely disseminated for the awareness of policymakers, NGOs, and environmental rights activists and campaigners.
Other matters contained in the communique include a commendation of the Federal Government's engagement of indigenous security contractors for the protection of oil and gas assets and infrastructure which directly and indirectly reduces youth unemployment and restiveness in the Niger Delta.
For the littoral states in the country, the delegates encouraged them to set up zonal inland ferry services as a way to promote the water transportation industry and facilitate maritime trade and the haulage of agricultural produce from the rural areas to urban and city centres.
It also called for more maritime schools to be registered and empowered to train indigenous seafarers for the purpose of developing seamanship skills, wider employment prospects, increased foreign earnings, and national remittances when trained and certified seafarers gain employment abroad.